Closes Within Seconds
Our parking barriers provide safe and reliable access to underground garages, parking areas and works entrances and allow authorised persons to enter in a matter of seconds. There are two different drive concepts available to cater for the width, height and accessibility of the entrance.
4.0 metres to 8.0 metres (double barrier)

6.0 metres to 12.0 metres (double barrier)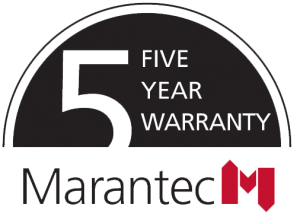 With speed version and optional articulated arm
The Parc 200 parking barrier is the right choice for narrow entries. An optional articulated arm allows it to be installed even where headroom is restricted. Entering and exiting take next to no time if the optional speed function is selected.
---
The powerful barrier for wide entrances
Parc 300 with its reinforced gears is the right solution for wide entrances. A particularly stable and sturdy construction guarantees extremely long durability even when long barrier arms are used. Variable left or right-hand connection options make for extremely flexible installation, and this goes hand in hand with easy planning and minimum stockholding.
---